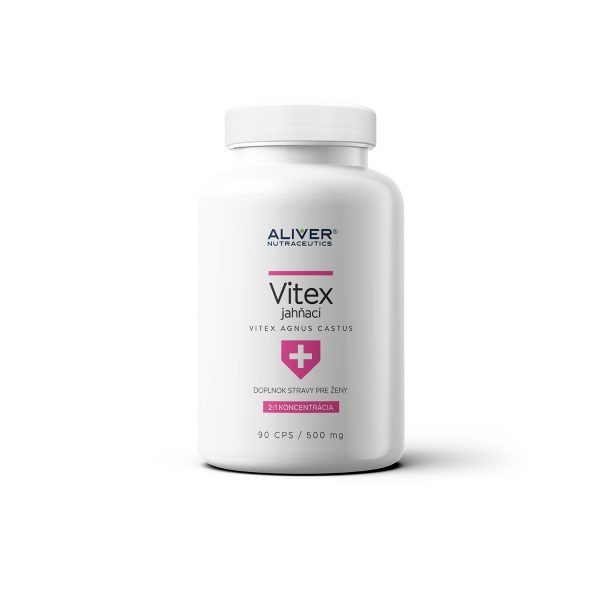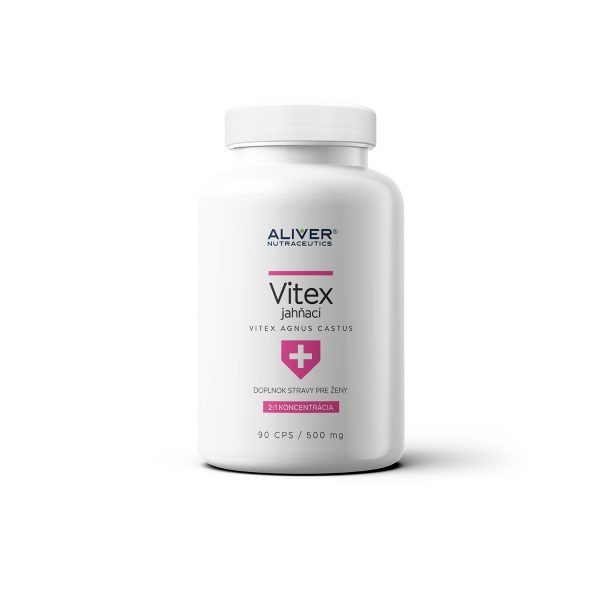 Vitex agnus castus
Supplement
Supports a balanced hormonal system in women.
Benefits
Ingredients
Decsription
Dosage
Safety
Benefits
Vitex extract in a concentration of 2: 1 corresponds to up to 1000 mg of drug in one capsule. The recommended daily dose is between 400 – 1000mg of the drug.
Taking Vitex in women with hormonal and menstrual disorders in Europe has more than 2500 years of tradition. Vitex helps to increase levels of progesterone and decreases levels of prolactin which control ovulation and thereby promotes ovulation (release of an egg).
Ingredients
Medicinal ingredients: Vitex Agnus Castus extrakt 2:1, Maltodextrin. Free of animal ingredients and artificial additives, sugar, gluten, flavorings, colorings or preservatives.
Decsription
It is recommended as an adjunctive therapy in disorders of the ovary and uterus, female infertility and for the prevention of miscarriage. Scientific studies support its use in alleviating the problems associated with menopause such as hot flushes, increased sweating, headache, breast tenderness with pain, spasm of the ovaries, irregular periods, bloated stomach, anxiety, or depression.
Dosage
Recommended dosage: 1 capsule daily, in the morning before a meal. Drink with large quantities of water. Do not exceed the recommended daily dosage.
Safety
Warning: Vitex is not suitable for men, in which it lowers levels of testosterone therefore reducing the fertility and libido. Do not use during pregnancy, breastfeeding or if you are taking hormonal drugs containing progesterone. Keep out of the reach of children. Store at 15-25° C. Dietary supplement. It does not replace a varied diet.
Weight content: 45g – 90 capsules of 500mg.
Number of daily doses per package: 90
Are you a doctor?
Are you interested in offering ALIVER Nutraceutics in your gynecological practice?
I want to cooperate