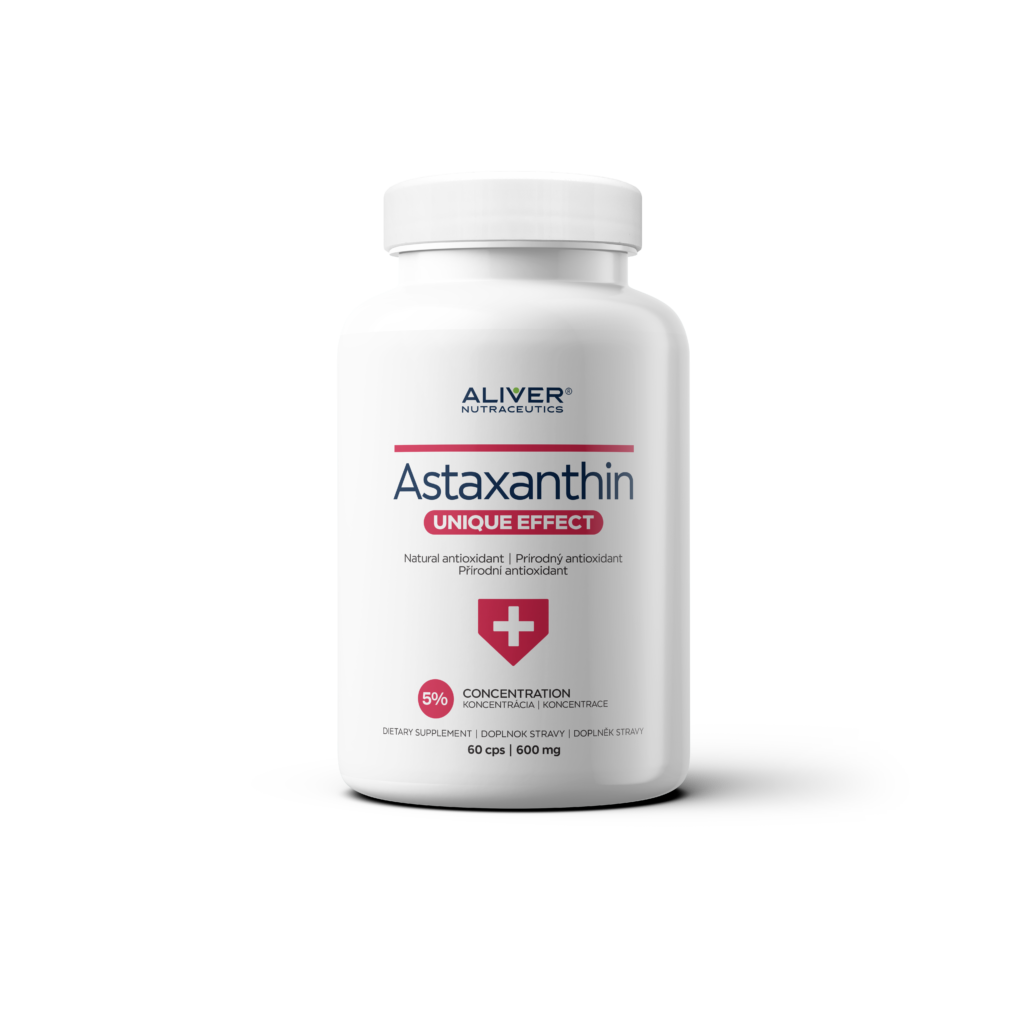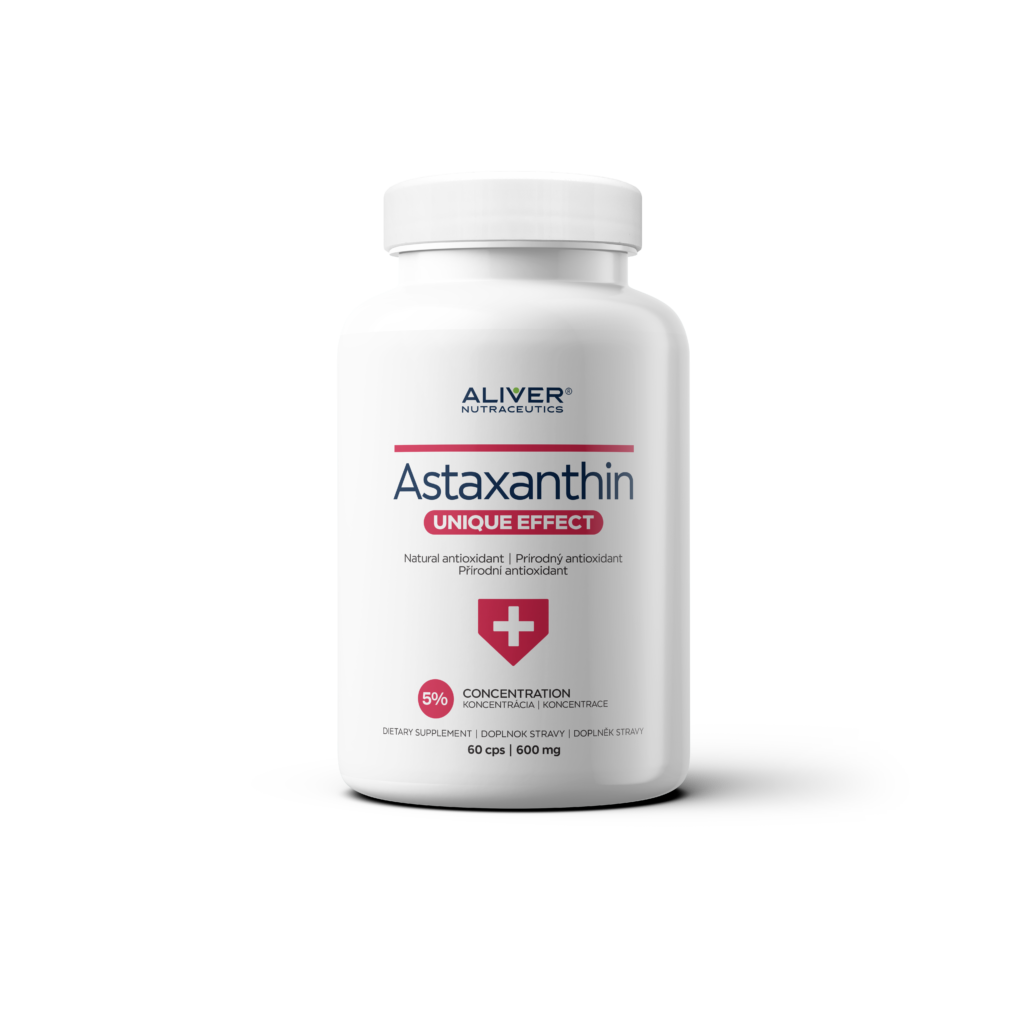 Astaxantín
Dietary supplement for men
Considered to be the most effective natural antioxidant with protective and anti-inflammatory effects
Benefits
Ingredients
Description
Dosage
Safety
Benefits
Promotes skin protection from the effects of UV rays
Supports normal muscle function
Supports normal spermatogenesis
Helps maintain the body's normal defenses
Provides antioxidant support to the retina
Effectively combats aging
Helps eliminate wrinkles
Improves skin quality and health
Strengthens the cardiovascular system
Ingredients
Ingredients: astaxanthin, extra virgin olive oil, vegetarian softgel capsule and antioxidant blend
Description
It helps increase male and female fertility, protects cells from aging, UV radiation. Astaxanthin is a natural dietary supplement made from Heamatococcus microalgae and is said to be the most powerful natural antioxidant ever. Astaxanthin is a natural dietary supplement made from the microalga Heamatococcus, grown in Hawaii. The cells of this algae produce large amounts of Astaxanthin, which protects them from harsh conditions and intense sun. They can live without food or water for over 40 years, when returned to suitable conditions they thrive and continue to grow.
Astaxanthin, among other things, helps increase both male and female fertility. According to scientific studies, a daily dose of 16 mg of astaxanthin is significantly effective in the case of a man trying to impregnate his partner. During the three-month study period, five out of ten previously infertile couples managed to achieve pregnancy.
Dosage
Recommended dosage: Take 1 capsule daily after meals with plenty of water.
Safety
Warning: Not suitable for children, pregnant and breast-feeding women. Do not use if known hypersensitivity to any of the product ingredients. Do not exceed the recommended dosage. It is not intended as a substitute for a varied diet. Follow a balanced diet and healthy lifestyle. Store in a dark, dry place at a temperature below 25 °C. Keep out of reach of children. A nutritional supplement.
Are you a doctor?
Are you interested in offering ALIVER Nutraceutics in your gynecological practice?
I want to cooperate